Clothes for hire
Spend a day in the snow with the best equipment for hire
We offer you equipment in all sizes at your disposal.
CMP
All our clothing for hire is high-quality CAMPAGNOLO (CMP) branded.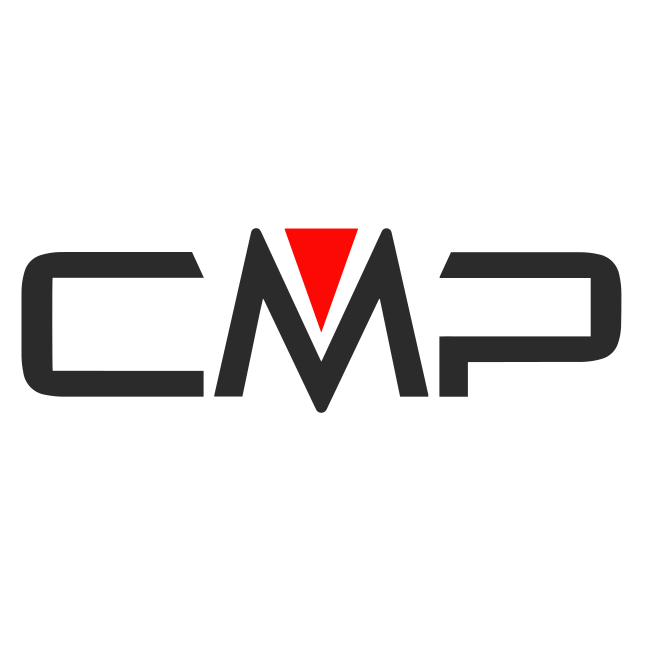 All sizes
We provide clothing: trousers and jackets for adults (men/women) and children in different sizes.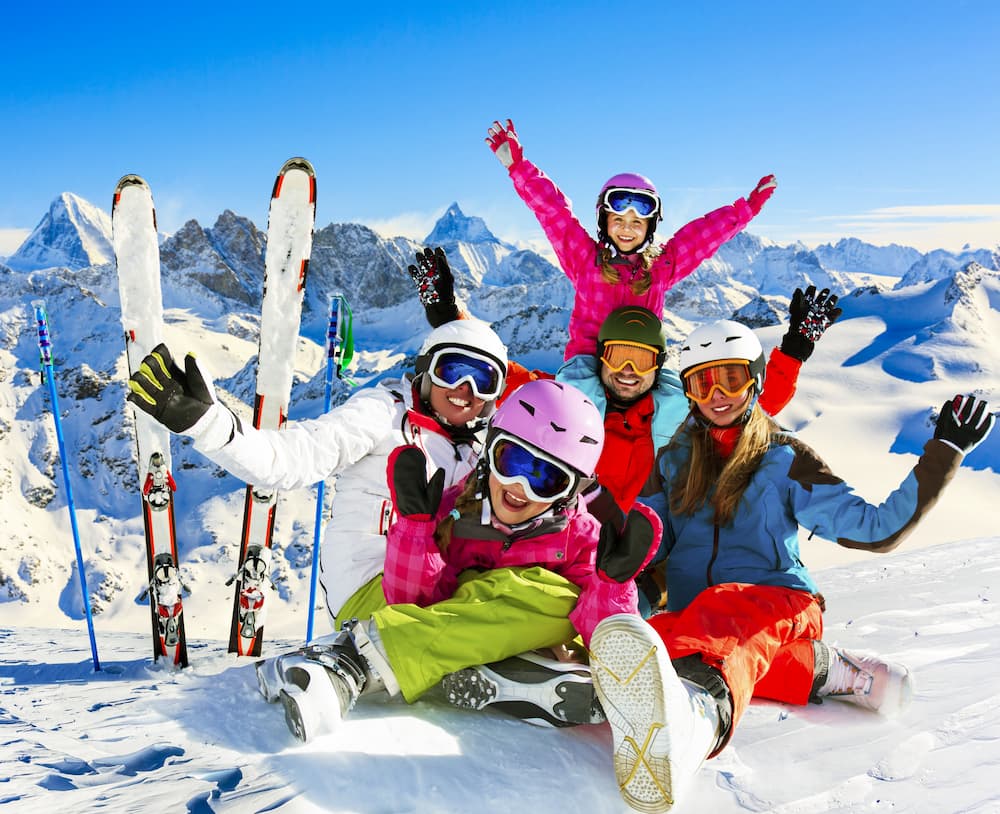 Quality and care
All garments are waterproof to 10,000 mm water column for adults and 8,000 mm for children, with heat sealed zips, snow trap, boot fit.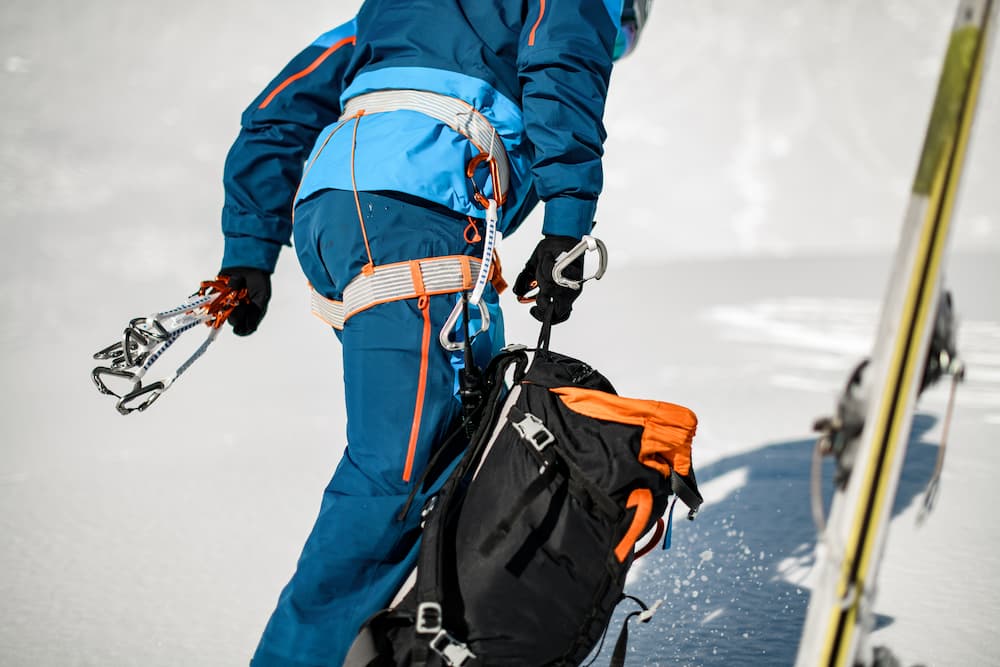 How do we maintain and clean our clothes?
After each hire, the clothes are checked to ensure that they are in perfect condition. In addition, the clothes are subjected to a strict disinfecting and cleaning process after use before the next hire.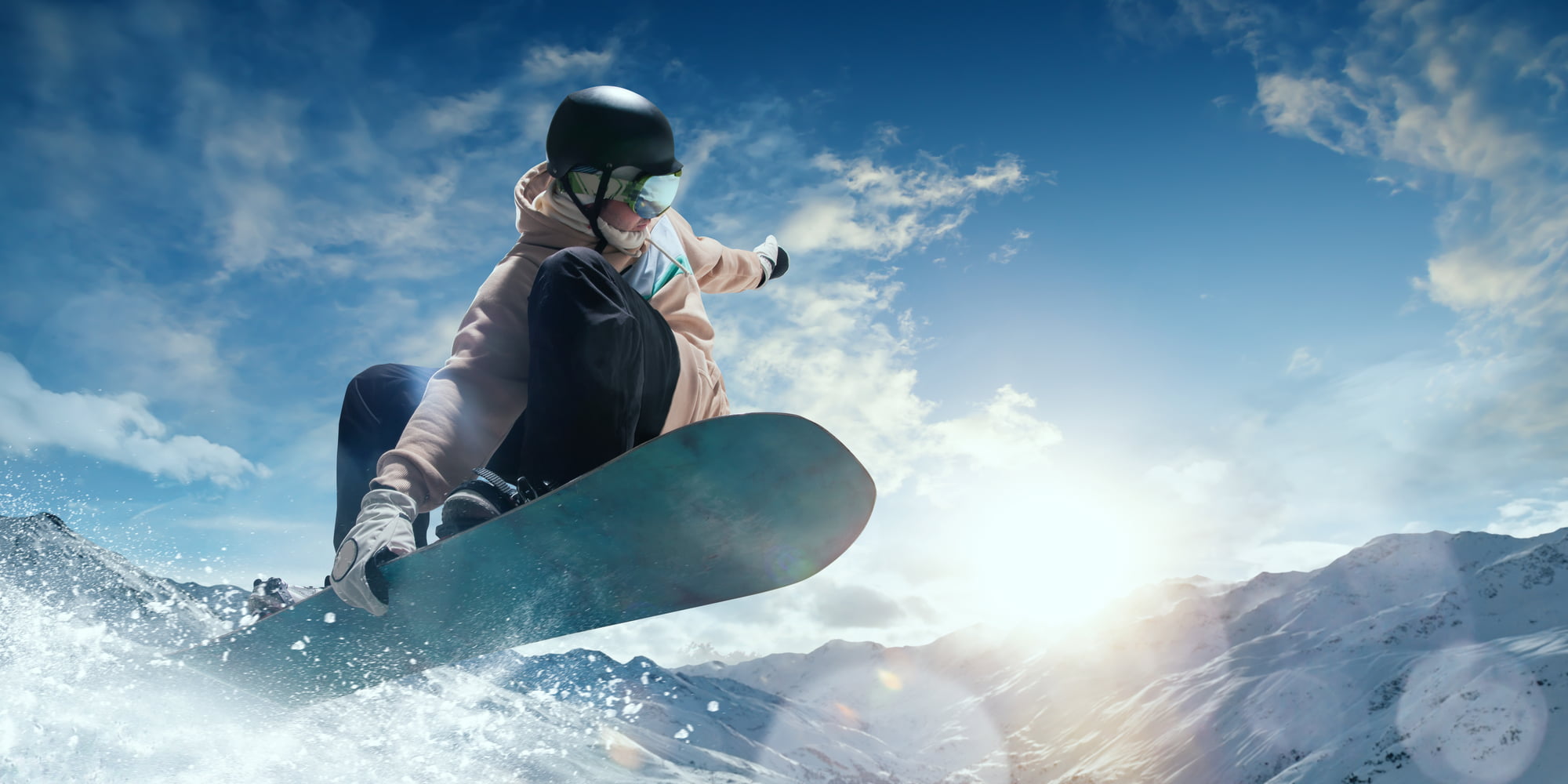 How can I hire clothes?
Clothing can be booked easily through our website, in the same process of hiring ski equipment. All you have to do is select the type of clothing you want, the items you want to reserve, the shop where you want to pick them up (from the list of available items) and whether you want to take out a breakage/theft or loss guarantee.